Giner is a world leader in electrochemical technologies with a 40-year history of profits and success.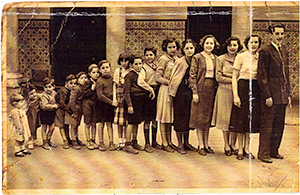 Dr. Jose Giner founded Giner Inc. in 1973. Jose is the second oldest of a family of 16 children and was born in Spain. After studying and working in Germany, he moved to the US with his family and held positions at United Technologies and at Tyco, before founding Giner.
In the 1980s Giner Inc. attracted a talented team of scientists and engineers led by Dr. Tony Laconti. This team brought particular expertise in Polymer Electrolyte Membrane (PEM) electrolysis, with intellectual roots going back to the Gemini space program.
In the 1990s Giner began a productive, long-term relationship with General Motors, and for a period there was a Joint Venture between Giner and GM to develop fuel cell and electrolyzer technologies for the automotive market. Giner continues to perform specialist research services for GM and other leading automakers.
Since 2000 Giner has increasingly emphasized commercial translation of its technologies whilst continuing to advance the frontiers of electrochemical innovation; our offerings today include: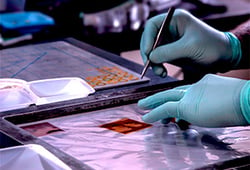 The world's largest, most efficient and cost-effective PEM hydrogen generators
"Power to Mobility™" solutions: grid-level renewable energy storage solutions and on-site hydrogen generation systems for fuel cell vehicle refueling stations
Biomedical devices for cell, tissue and organ preservation, including a miniature implantable oxygen generator
Sensors for measuring blood alcohol levels in real time through your skin
Innovation on demand from our Giner Labs team: electrochemical answers to the toughest technical and business challenges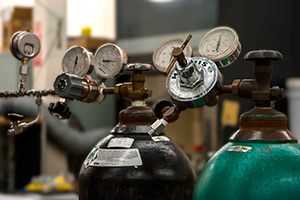 Tens of thousands of Giner fuel cells and electrolyzers are in use worldwide today. Giner serves customers and OEMs from its research laboratories, manufacturing facilities and corporate offices in Newton, Massachusetts, USA.